Several Types Of Land Surveys in Metairie
Gilbert, Kelly, & Couturie, Inc. offers several types of land surveys to meet the needs of home and business owners in the New Orleans Metropolitan area.
Surveys are done for many reasons, the very basic purpose being to establish property lines. It is a means by which to ensure that the physical property matches the title by which it is being acquired. A survey will establish the property lines and any and all improvements within those lines and anything crossing over the lines either way. By establishing property lines, it becomes evident if any encroachments exist such as fences, pools, structures, etc. A survey can also reveal such things as title overlaps or shortages.
Our services include, but are not limited to, residential and commercial land surveying for real estate transfers, new construction, and elevation surveys for flood insurance purposes, resubdivision, construction packages, condominium conversions, topographic surveying, & residential and commercial land surveying to verify property lines. We continually strive to complete these services in an accurate and timely fashion.
Construction Surveys
Our expert team conducts property surveys for construction projects from the start of construction until the final inspections. We work with precision and attention to detail to supply accurate horizontal and vertical controls for projects, ensuring they are built to plan and specification requirements. Our land surveyors provide these services before construction begins and also offer post-construction verification surveys to document conditions and locations of property improvements.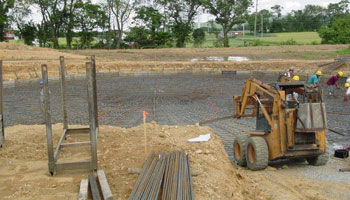 Boundary Surveys
We also provide boundary services in southern Louisiana for municipal, commercial, and residential properties. We locate the limits of property ownership according to title documentation for any requested reason and conduct these services before the sale of a property or the start of a construction project of large or small scale.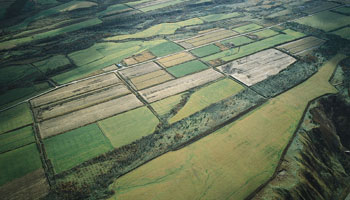 Flood Insurance Elevation Surveys
Gilbert, Kelly, & Couturie, Inc. also provides survey for flood elevation certificates and surveys, which are used to certify building elevations used to determine the necessary flood insurance premium rate for the property. Due to southern Louisiana's close proximity to the Gulf of Mexico, the risk of flooding during severe weather such as thunderstorms and hurricanes is high for most properties, making flood insurance and accurate elevations essential to protecting land, homes, and commercial buildings.